Description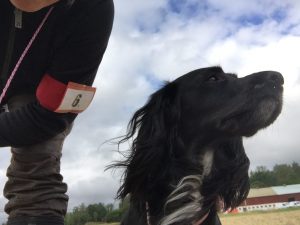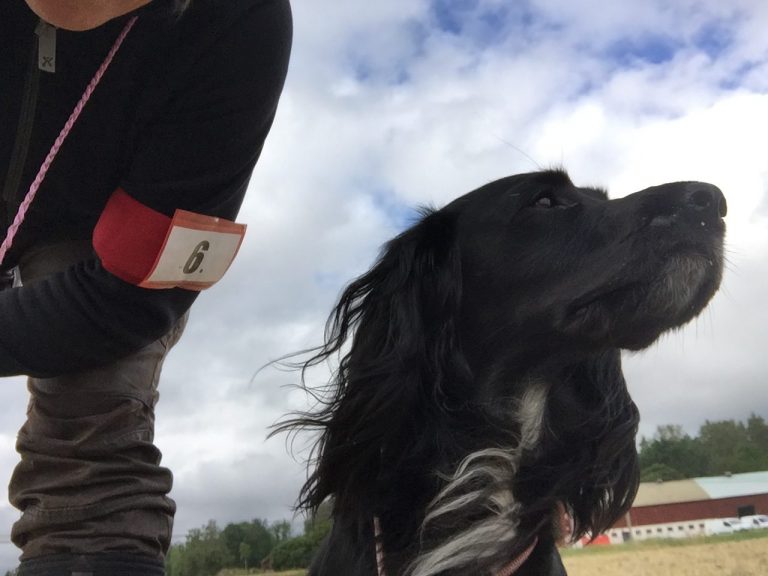 Have you got a spaniel and want to train it for field trials or shoot over your dog? Do you want to learn how to set your dog up for success? Are you interested in training your spaniel in an effective and reward based way?
Then this course is for you! You will learn how to train the foundations of gundog training in a positive and effective way. You will learn how to develop really great rewards, how to build a great working relationship, how to teach your dog a solid sit and stay, how to start with quartering, steadiness to wing and directions.
Finally you will learn how to bring it all together.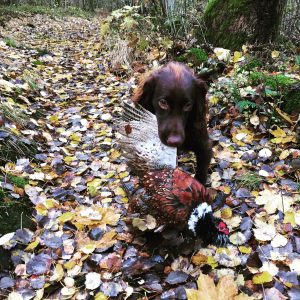 All the foundation work and exercises in this course are done
without game.
Teachers in this course are Thomas Stokke, Lena Gunnarsson and Astrid Weider Ellefsen.
Find out more about the course:
This course (block 1) contains four lessons and the cost is 199 USD. After taking this course you can sign up for block 2 (block 2 is 199 USD). You can also make a good deal by purchasing all eight lessons at once (250 USD for both). It's your choice! Block 1 is mandatory if you want to sign up for block 2. You can´t register for block 2 until August 1st.
You can participate in this course (block 1) on three different levels:
Full participant with dog (add videos, participate in discussions) $199
Discussion observer without dog (read discussions, not participate in them) $115
Observer without dog (no access to discussions)  $70
This course contains the following chapters:
1. Welcome to a course full of opportunities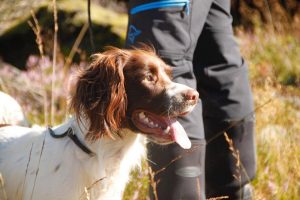 Block one:
2. Focus on the positive – how to set your dog up for success
3. The three training principles and how to apply them (lot´s of exercises!)
4. Recall – and how to teach the dog the turn signal
5. Eight steps to a solid sit and stay – follow these steps to
give your dog good understanding of this
important foundation skill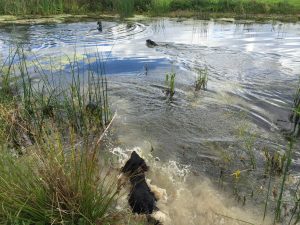 Ceck out the following chapters here. 

You need a dog who loves his ball – or another toy – and loves to run straight back to deliver it to you. If you need help with that part you can take a parallel course at Retrieving for All Occasions.

Join now (- or before June 30th)
You can join the course between May 10 and June 30th.
Last day to register is June 30th. You will get access to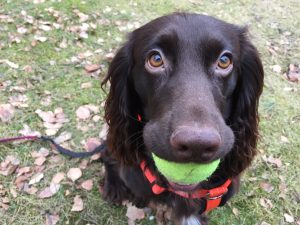 lessons 1 – 3 at once, and three weeks after you started you'll get access to lessons 4 – 5. After 3 months you can you can still access all classes for another month but you will get no feedback from the teachers.
This is a comprehensive course full of exercises and you are welcome to post videos of your training and get feedback from one of the three teachers.
Read more about the three teachers Thomas Stokke, Lena Gunnarsson and Astrid Weider Ellefsen.