Puppy training
Dogs learn all the time and from day one when we get our puppy we make sure that it learns what we want it to. Puppy training is so much fun and with clicker training we can start training the puppy right from the start. In this category you'll find all our blog posts on puppy training.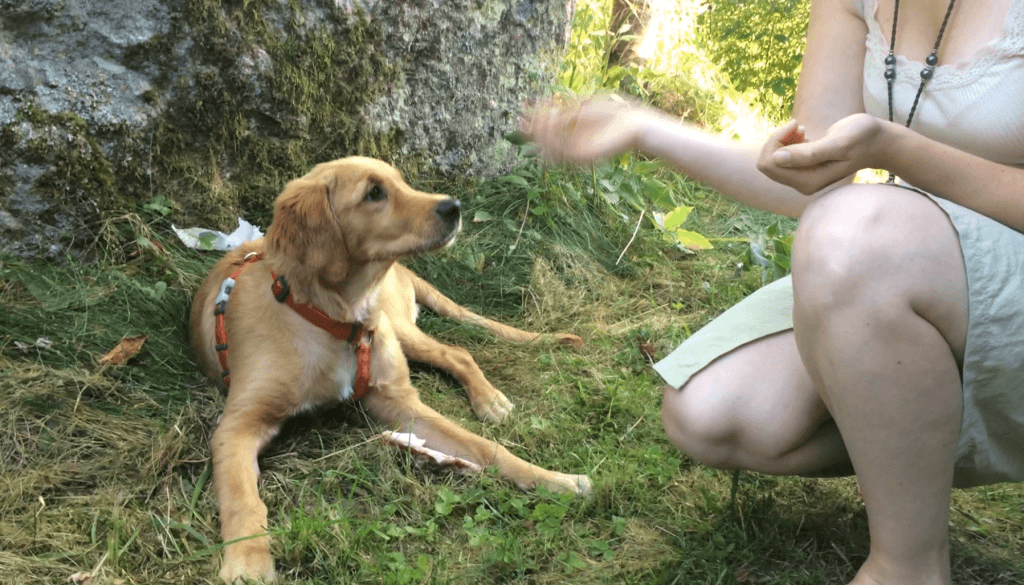 Seeker is now seven months old and he's an amazingly cuddly dog that's fun and challanging to train. A part from foundation training for future important gun dog behaviours we've also worked on just hanging around in our every day life. One thing that is important to me is that I want to be able […]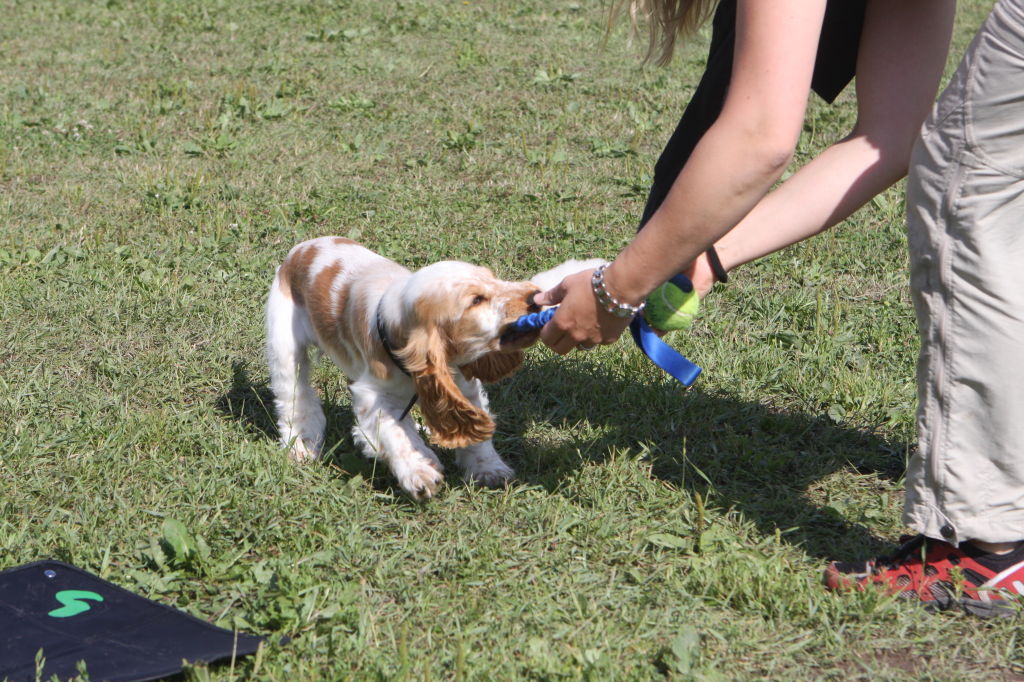 Is it Okay to Train a Puppy?
Both Elsa and I train our puppies from the moment they move in with us. Since the puppy is like a clean slate, we want to be there from the beginning and teach her the right things. Puppies are resourceful and learn all the time – no matter if we teach them what they should […]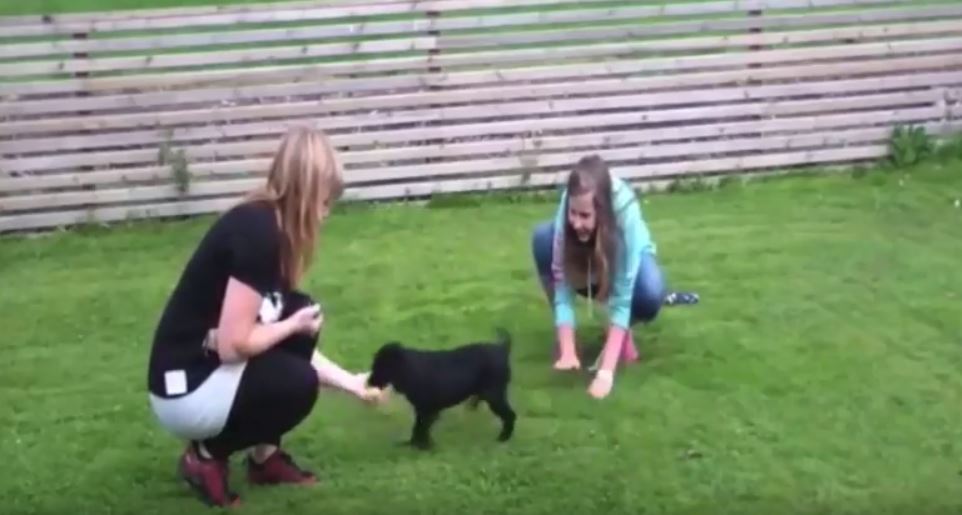 Delivery to Hand with Distractions
You might think that I only train delivery to hand considering how many of my blog spots focuses on that behavior. Well, I obviously train a lot of different things, but I put a lot of effort into the training of delivery to hand. So here's a short film about delivery to hand at a […]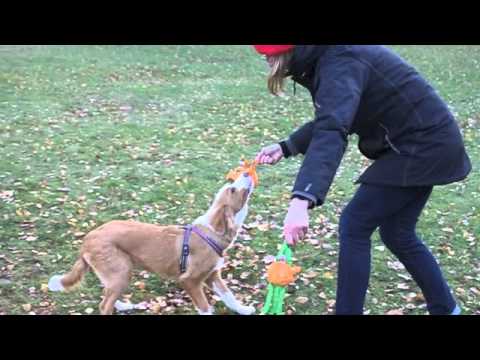 Teach the puppy taking, holding and releasing
The "Switching Game" – One of the Best Games for Your Dog This game is a favorite of mine. It is a very good basic exercise for the gun dog training as well as a great exercise for puppies, but it can be trained with any dog, regardless of age. It's a game – of […]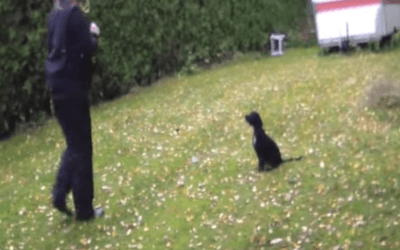 When my dog Tassla was about five months old she was like a sponge; she learned everything incredibly fast and it was very easy for her to understand what I wanted her to do. Already at that time Tassla had a solid ground to stand on as I had done a lot of basic...
read more
Do you want more training inspiration? Try an online course!
Online course: Hello, who is this then? – with personal feedback
Tydligt upplagd i steg för steg. Jag och min hund (som kastade apporten samt inte kunde sätta sig ner med den i munnen) fick till fina avlämningar på bara ett par dagar! Otroligt!